The following are our dedicated team of Mentors and Investors at IncuHive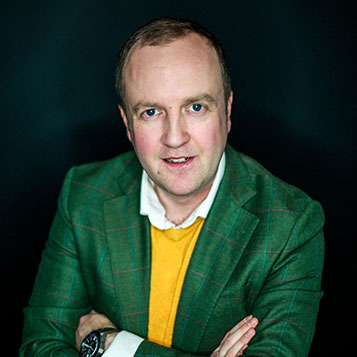 Steve splits his time between his role as Senior Lecturer in Business Management at the University of Winchester and as mentor/investor with his company SN Technologies Limited, operating a wide range of business across a diverse range of sectors. Specialties include business start-up, social media and web marketing and idea development
Steven Northam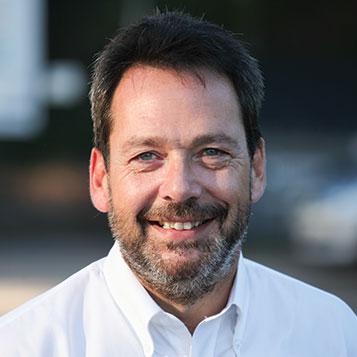 Rolwey Group specialises in the design, manufacture and sourcing of mechanical engineering components for all areas of industry A broad knowledge and experience in the challenges of running a successful SME including strategic planning, acquisitions, business growth (Organic and through diversification) as well as development of the Groups 'Good to Great' Management culture.
Mike Worley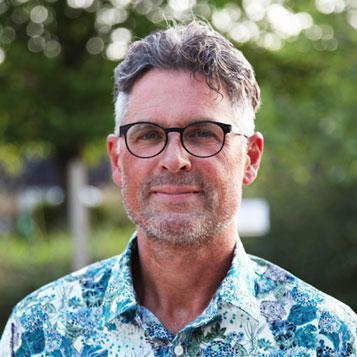 Geoff is a consultant Anesthetist specialising in Intensive Care and has worked in the NHS for 25 years. Geoff provides extensive medical knowledge to BioTeq and enables us to install human implants using professional medical procedures, ensuring a high level of pre and post implant care.
Dr Geoff Watson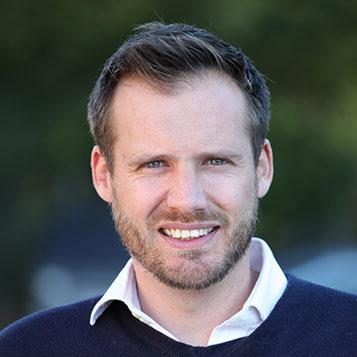 George has always had an entrepreneurial spirit and a desire to work for himself. He spent nine years in London working in the property industry. At 30 he left London and co-founded Kiss Gyms, a low cost award-winning gym chain. George also bought and redeveloped a Pub, Restaurant and Hotel once famously owned by Keith Floyd in Totnes, Devon. George heads up operations as part of Team IncuHive!
George Scott-Welsh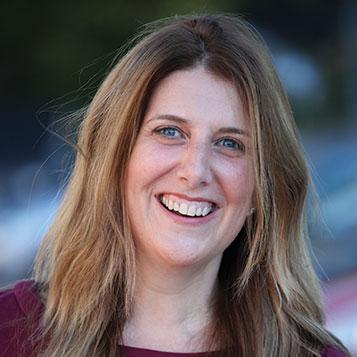 Jo is a chartered accountant with a wealth of experience in the financial directorship arena. Jo holds an MBA and has worked for large public sector oganisations in a Financial Director role, including Centrica and the NHS. Jo looks after everything money and finances wise for Team IncuHive, and keep us all in check! Jo also owns her own soap company (The Winchester Soap Company) and is a trained florist!
Jo Brinton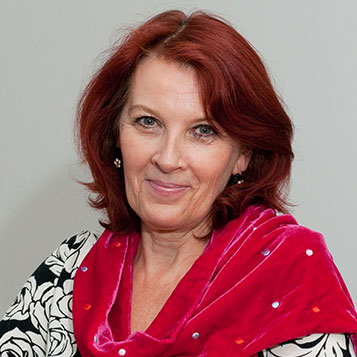 Sue wants to help social entrepreneurs to change the world! Has worked in the not-for-profit sector for more than 20 years, currently running a School for Social Entrepreneurs. Specialisms: social enterprise and entrepreneurialism, not-for-profit governance & legal structures. (Also recognizes the contribution of private enterprise).
Sue Dovey