Hursley Park Campus Dedicated Desk Space
The IncuHive Space, Hursley, Hampshire, SO21 2JN
Available To Rent
£ 169/Per Month +VAT
Dedicated Desk at £149 plus VAT per month
Fabulous co-working space with dedicated desks. 24 hours access with unlimited usage. Wifi and utilities included. Registered business address and post box.
Free bookable access to the boardroom meeting space and guests allowed. Phone box for private calls and live streaming.
Fed up of working in coffee shops or can't work from home? Come and get your own piece of real estate with a dedicated desk at a fraction of the cost of an office.
The perfect place to work in lovely rural setting 10 minutes from Winchester.
Free Parking, 24 hour access,
Parking, WIFI, rates and utilities included.
Find out more about this IncuHive Space or Request a viewing or ask for more details. 
What is near by this IncuHive Space?
Coffee shop:

0 minutes by Walking

Airport:

20 minutes by Driving

Train station:

10 minutes by Driving

Town center:

10 minutes by Driving

Shopping center:

10 minutes by Driving
Features
Type of Parking Available: On-Site Secure Parking
General Office Information
Max. Number of People: 10
Business Rates: Claim Small Business Rates Releif
General Amenities
Super Fast Internet
24/7 Site Access
Access to All IncuHive Sites
WiFi Access Included
10/100/1000 Ethernet Port
Accessibility Amenities
Disabled Access
Disabled Toilets
Community Amenities
Shared Kitchen Space
Meeting Room Space
Ad-Hoc Working Spaces
On-Site Showers
Bike Storage
Networking Events
Business Mentoring Support
Free Meeting Room Use
On-Site Fab Lab Facilities
Energy Savings Amenities
LED Lighting
Digital Heating System
Exterior Amenities
On-Site Secure Car Park
Smoking Area
Interior Amenities
Security Amenities
CCTV System
Smart Card Door Access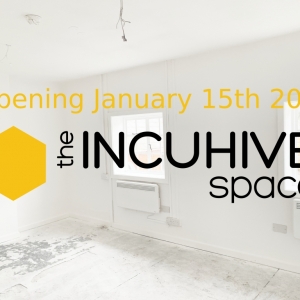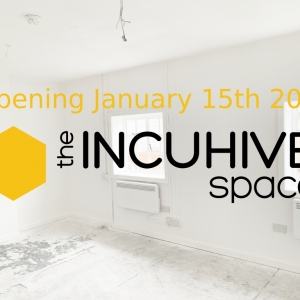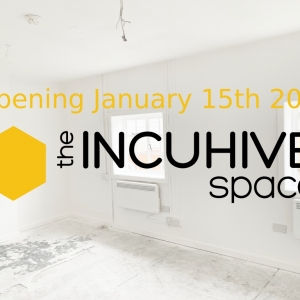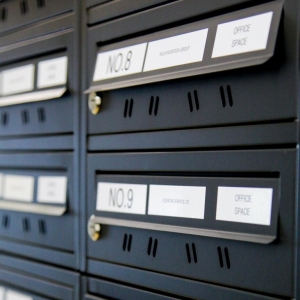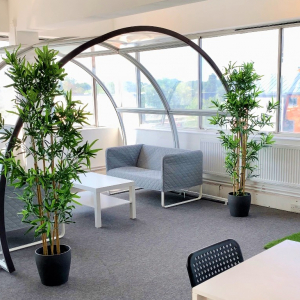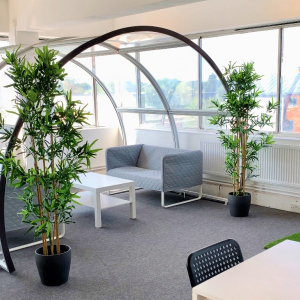 Andover Office Space
Available To Rent
£ 450/Per Month +VAT
The IncuHive Space, Chantry Centre, Andover, Hampshire, SP10 1RL