Wilton Office Space 7:102
Available Now
The IncuHive Space, Wilton, Wiltshire, SP2 0RS
Available To Rent
£ 495/Per Month +VAT
Spacious 5 person office available at our Wilton site for people wanting to work from home without paying high prices.
This office is located at The Guild in Wilton to deliver a range of flexible office solutions and Co-working in the stunning historic courtyard.
The beautiful buildings are steeped in history and create a fantastic backdrop to work and we are thrilled to be bringing our collaborative community led product to the outskirts of Salisbury.   
Included in the price is a communal kitchen, reception area, wifi, utilities.
Office comes with one parking space. 
Find out more about this IncuHive Space or Request a viewing or ask for more details. 
(Office photos are for reference only, taken at our Chandler's Ford site.) 
What is near by this IncuHive Space?
Train station:

8 minutes by Driving

Town center:

10 minutes by Walking

Shopping center:

5 minutes by Walking
Features
Parking Space Included: 1
Type of Parking Available: On-Site Secure Parking
General Office Information
Which Floor Is The Office On?: 1
Business Rates: Claim Small Business Rates Relief
General Amenities
Super Fast Internet
24/7 Site Access
Access to All IncuHive Sites
WiFi Access Included
10/100/1000 Ethernet Port
Discounted Meeting Room Use
Community Amenities
Vending Machines
Shared Kitchen Space
Meeting Room Space
Ad-Hoc Working Spaces
On-Site Showers
Networking Events
Business Mentoring Support
On-Site Photo Studios
Energy Savings Amenities
LED Lighting
Digital Heating System
Exterior Amenities
On-Site Secure Car Park
Smoking Area
Interior Amenities
Furnished Office Setup Available
Unfurnished Office
Security Amenities
CCTV System
Smart Card Door Access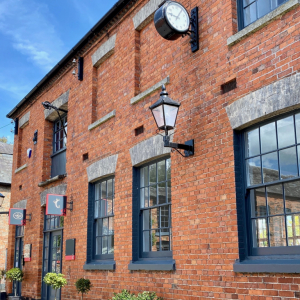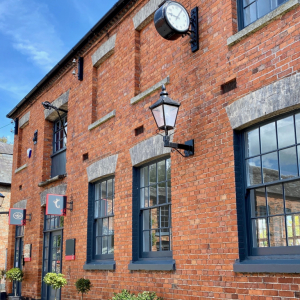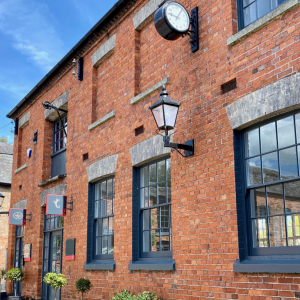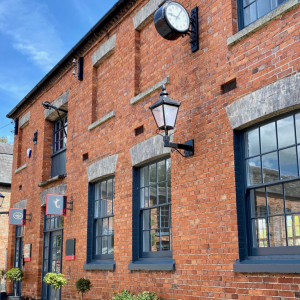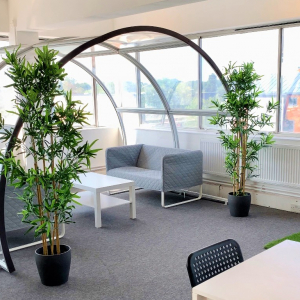 Andover Office Space 107
Available To Rent
£ 995/Per Month +VAT
The IncuHive Space, Chantry Centre, Andover, Hampshire, SP10 1RL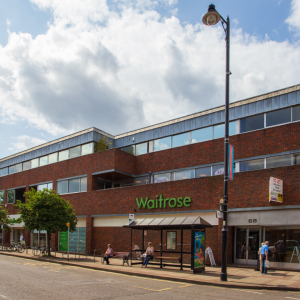 Weybridge Office Space
Available To Rent
£ 425/Per Month +VAT
The IncuHive Space, Weybridge, Surrey, LN, KT13 8BL