Click here to find out the current updates on IncuHive. 
Andover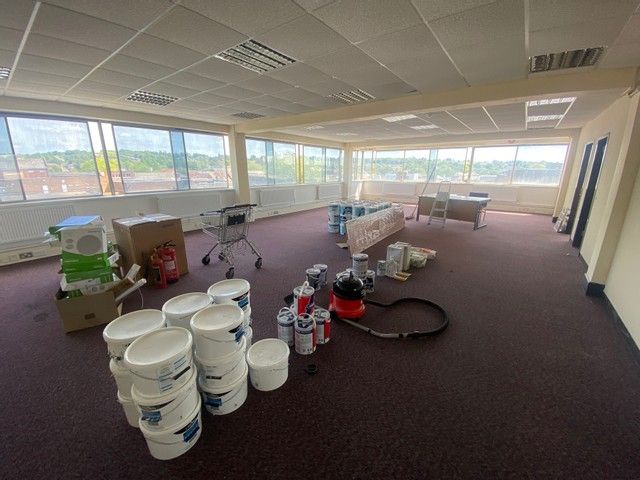 Our new site, Andover, is set to be opened on the 1st of July. It is located on the 4th and 5th floors of Chantry House, in the heart of the town centre area. The internal works have started and are financially supported by the Local Enterprise Partnership. The proposal from IncuHive will see the refurbishment of more than 4,700 sq ft of commercial floorspace to create six individual office spaces and 30 rentable desks, together with a recreation area and reception facilities. We will also offer photo and video studio facilities alongside creative space for artists and "fab lab" innovation space.

Here is a link to Steve's vlog if anyone is interested: https://youtu.be/kT50DhRl-yU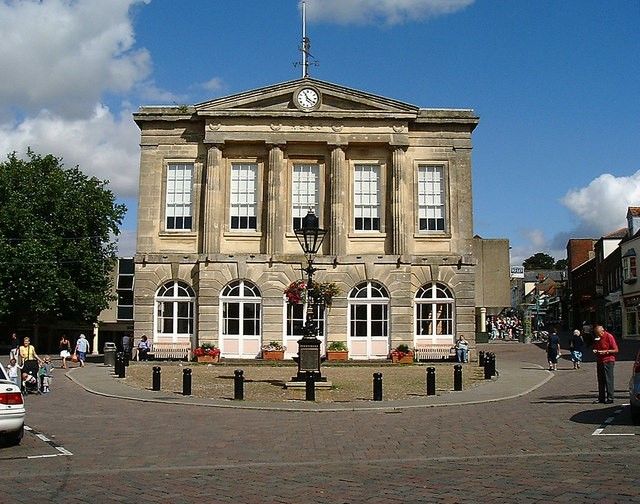 Andover – Guildhall cc-by-sa/2.0 - © Chris Talbot - geograph.org.uk/p/539693
Guinea pigs wanted!
We are excited to announce that we will shortly be launching a new online business 'health check' and have been successful in a bid which will enable us to offer this free of charge to anyone in Fareham Borough. If you know if anyone who operates a business in the area, please do encourage them to be first to snap up one of the limited number of spaces.
Prior to that, we would love to hear from you (regardless of location) if you would be prepared to test this for us prior to its official launch. There are no strings attached and we hope that you will find the whole experience enjoyable and enlightening. The aim is to highlight what is working well in the business and the areas that could be improved to increase productivity and PROFITABILITY!
If you like the idea, please contact Andy on 07817 065694 or This email address is being protected from spambots. You need JavaScript enabled to view it. and he will be delighted to tell you more.