Three recommended business books! Click on Read more to learn about entrepreneurial books which can help your business. 
For many business owners, reading relevant books provide perspective, knowledge, inspiration and motivation. The problem is that the choice of titles is huge and growing by the day, so the question is how do we decide which to read and which to ignore?
Personal taste and stage of business does play a part, but I have always tended to be guided by recommendation. If someone has actually read and enjoyed/benefitted from a particular title, it should increase the chances of our valuable time being used productively.
Five minutes on Amazon will leave you spoilt for choice but here are three, which if you haven't read already, I would be happy to suggest.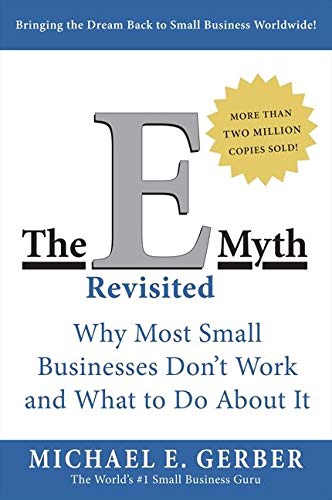 The E-Myth Revisited
by Michael Gerber
'Why most small businesses don't work and what to do about it'. This is an essential read for anyone who runs their own business different way. It became obvious that I had fallen into the trap of trying to do everything myself and that this was not the way to achieve success.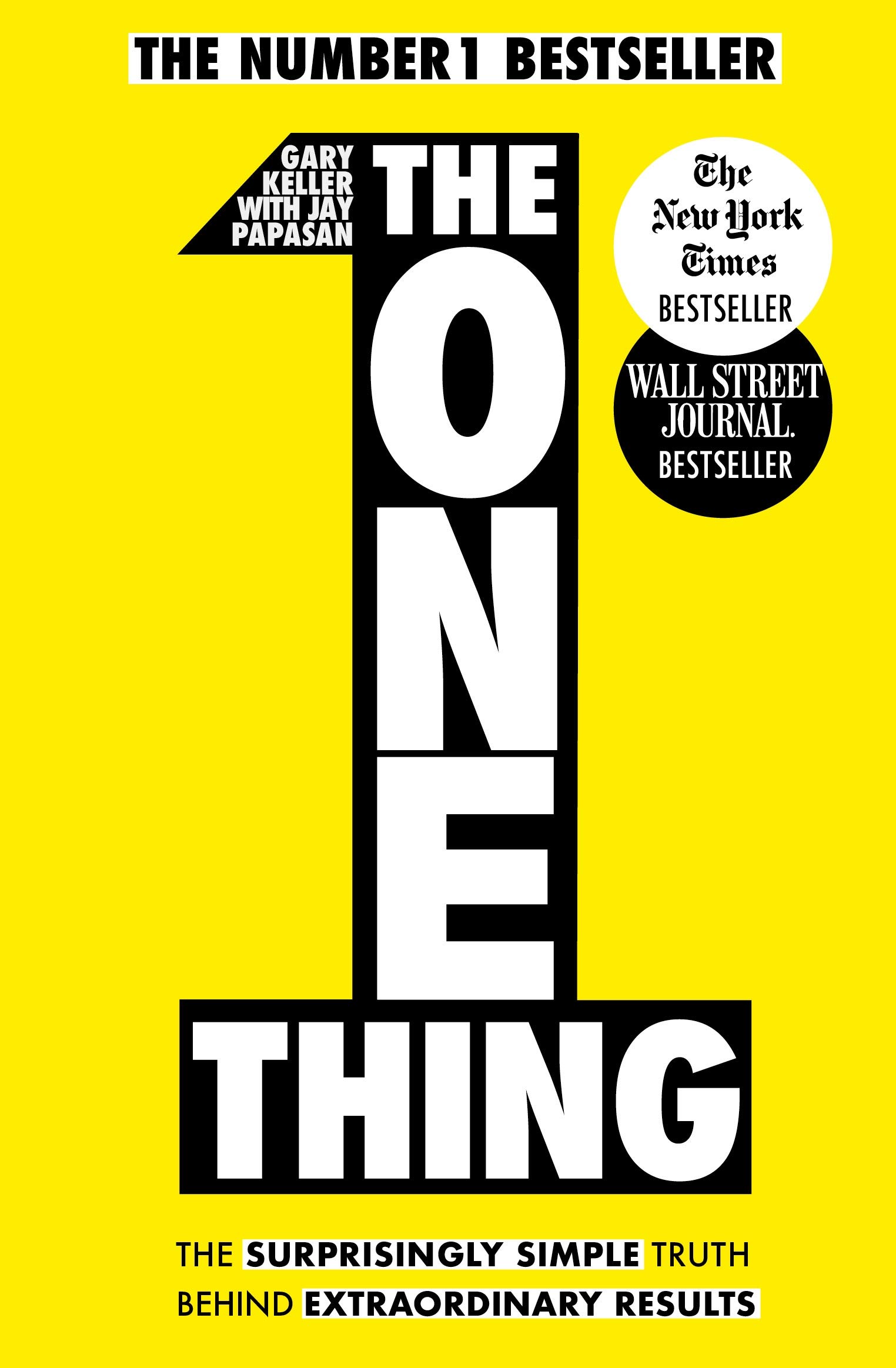 The 1 Thing
by Gary Keller
The surprisingly simple truth behind extraordinary results. As a typical entrepreneur with a grasshopper mind, I found this book to be extremely powerful. It helps to focus your mind in a most acceptable style and has a great knack of making you think about priorities and how to achieve them.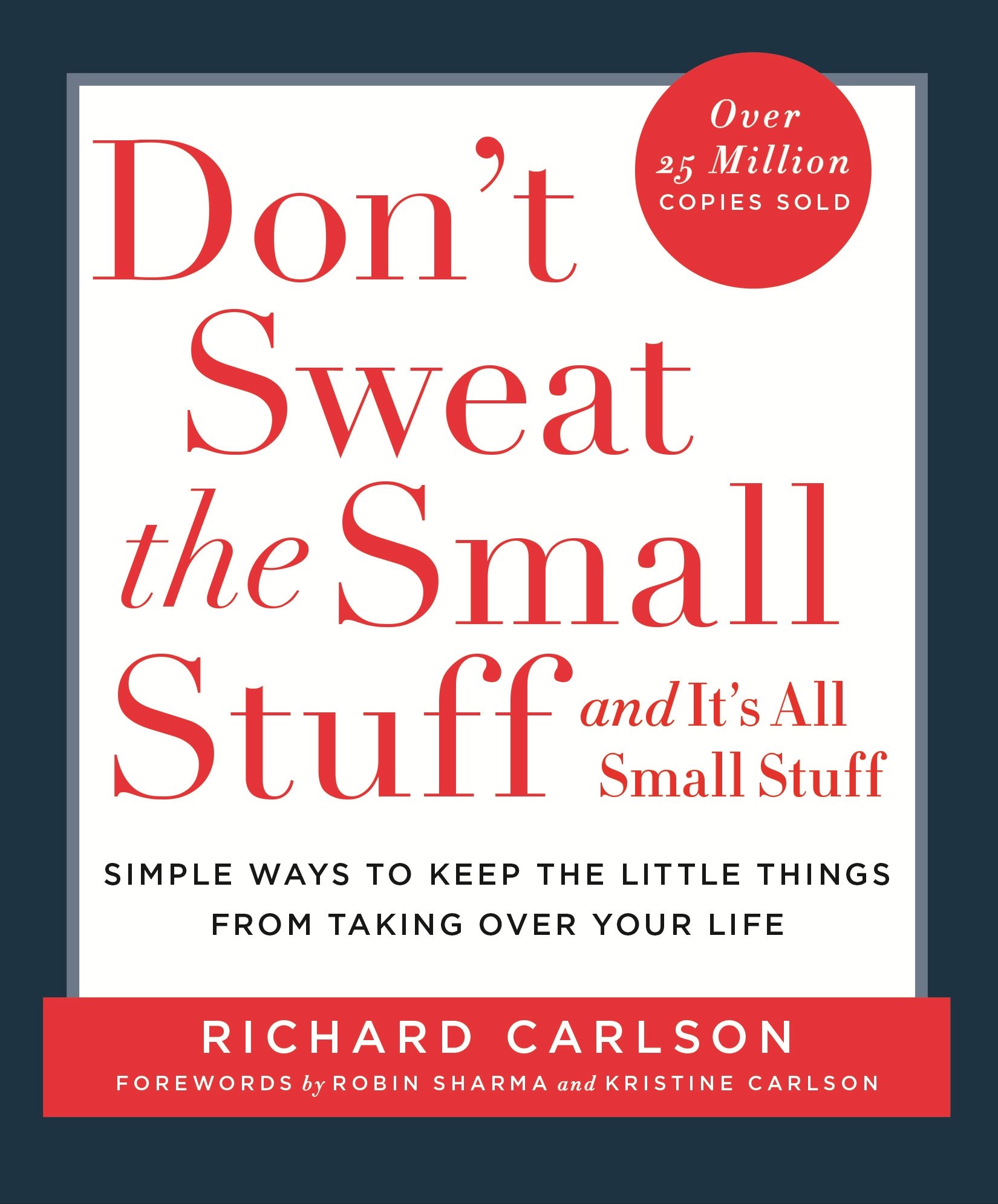 Don't Sweat the Small Stuff
by Richard Carlson
'Simple ways to keep the little things from taking over our lives' Not a business book as such but certainly a great help if you want to keep everything in perspective when the pressure starts to build. Short snappy two-page chapters with titles like: 'Be happy where you are' and my personal favourite - 'If someone throws the ball, you don't have to catch it'.

Which books would you recommend?