Click here to find out the newest sites of IncuHive and any updates on the IncuHive world.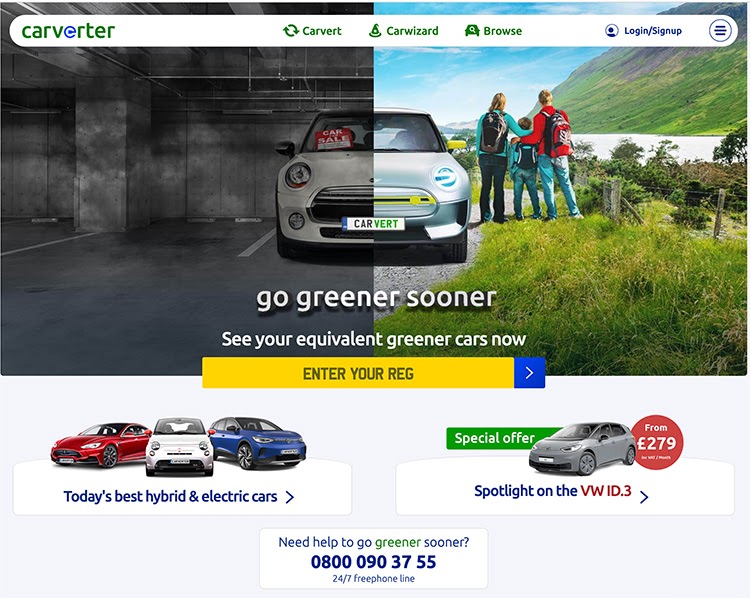 Hursley member Carverter on TV!
Carverter helps people switch to greener cars sooner, reducing their C0 2 emissions by 20%* and you may have spotted their ads on TV over the past few weeks.
Petrol and diesel road transport emissions contribute to 40,000 UK deaths a year and 20% of total CO2 production. New hybrid and electric vehicle technology can significantly reduce these harmful pollutants. Carverter makes it easier for people to switch to this new, lower emission technology, sooner.
* Based on an average UK car user switching to an electric vehicle and using a renewable-energy electricity supplier.
If you would like to 'go greener sooner' visit the Carverter website at: https://www.carverter.com to find out more.
Upcoming IncuHive sites
Weybridge
We are excited to announce that we have secured a new site in Weybridge. The lease was signed at the end of July and we are looking forward to launching later in the year.
The address is: Marlborough House, 68 High Street, Weybridge. We can't wait to create our newest IncuHive site in this fabulous town in Surrey.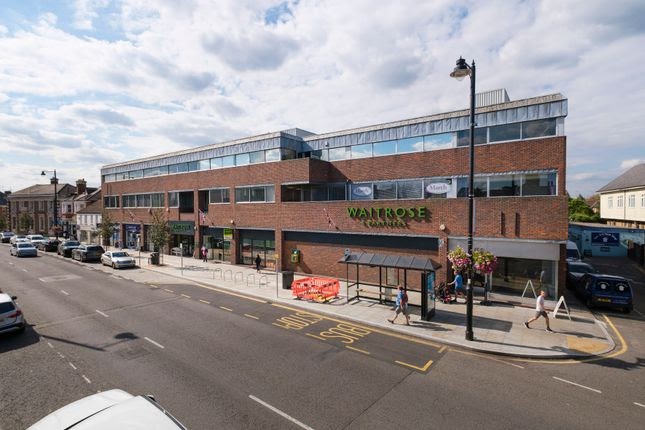 Andover launch
Our Andover site is opening on the 16th of August, offering on-site offices, desk rental, virtual offices and ad-hoc work space alongside our mix of business support, networking and general fun and games. A great affordable space full of buzzing entrepreneurs. This site also features a huge photography and video studio and Fab Lab space, with a range of new "creative artist pods".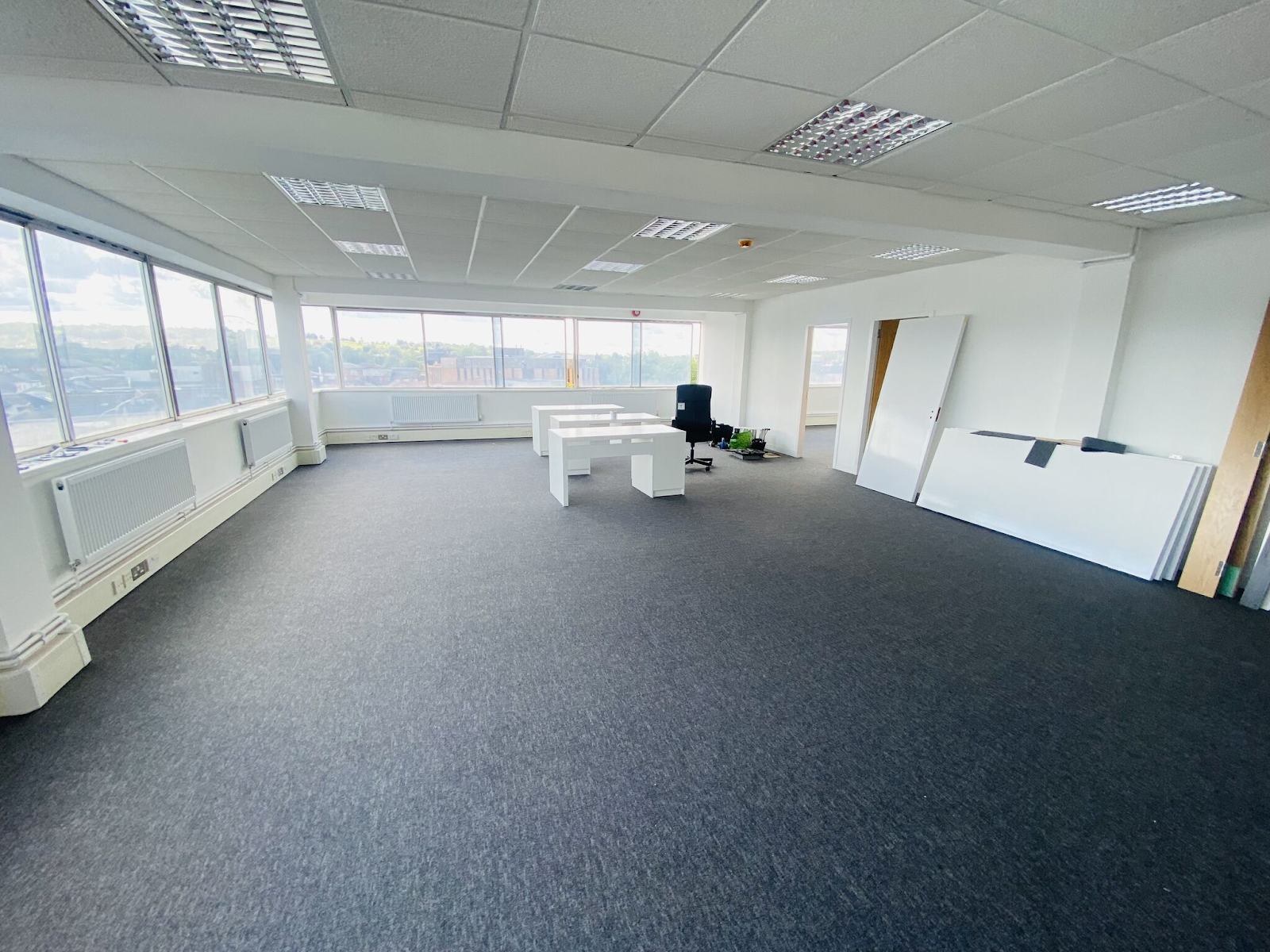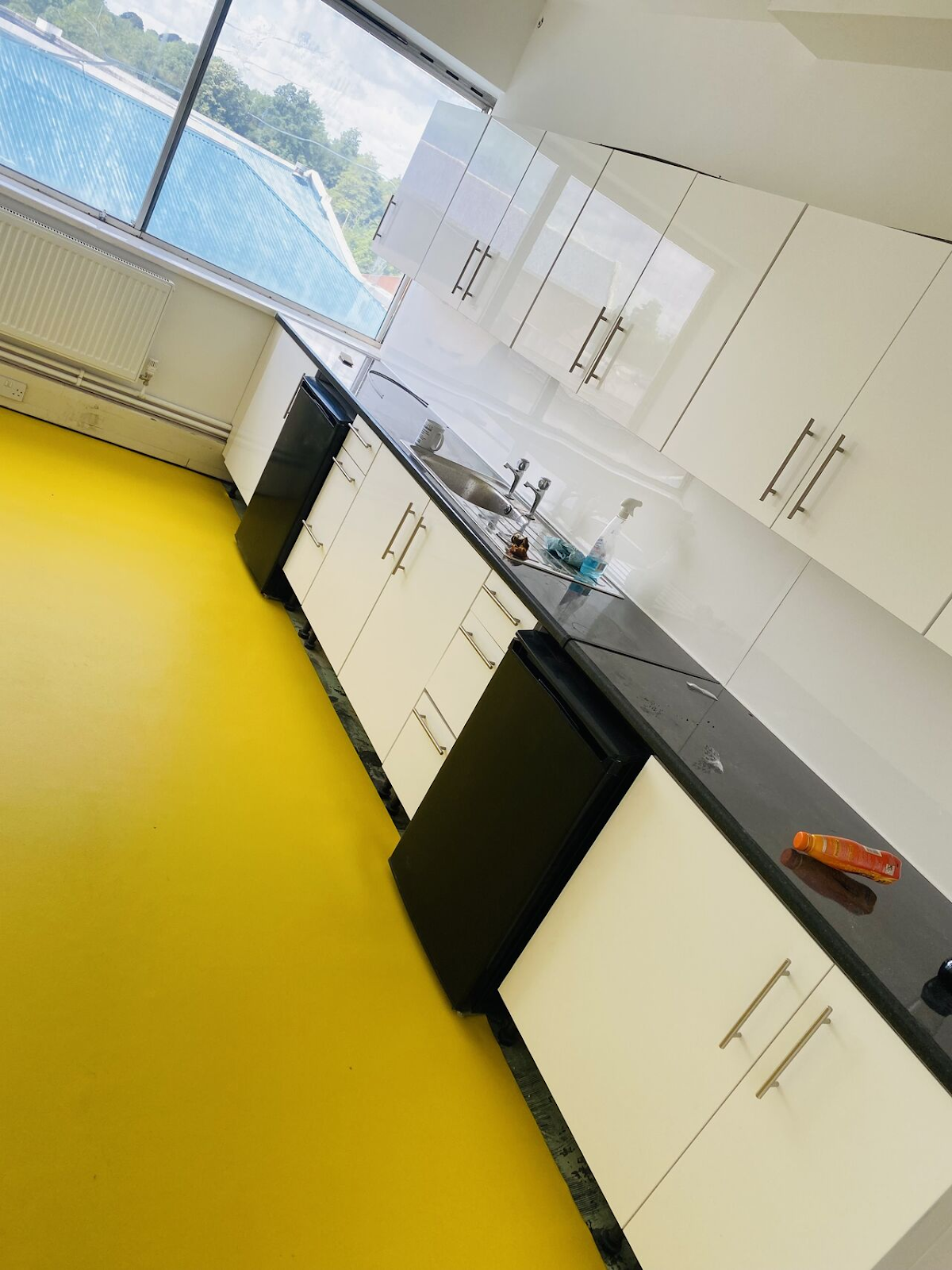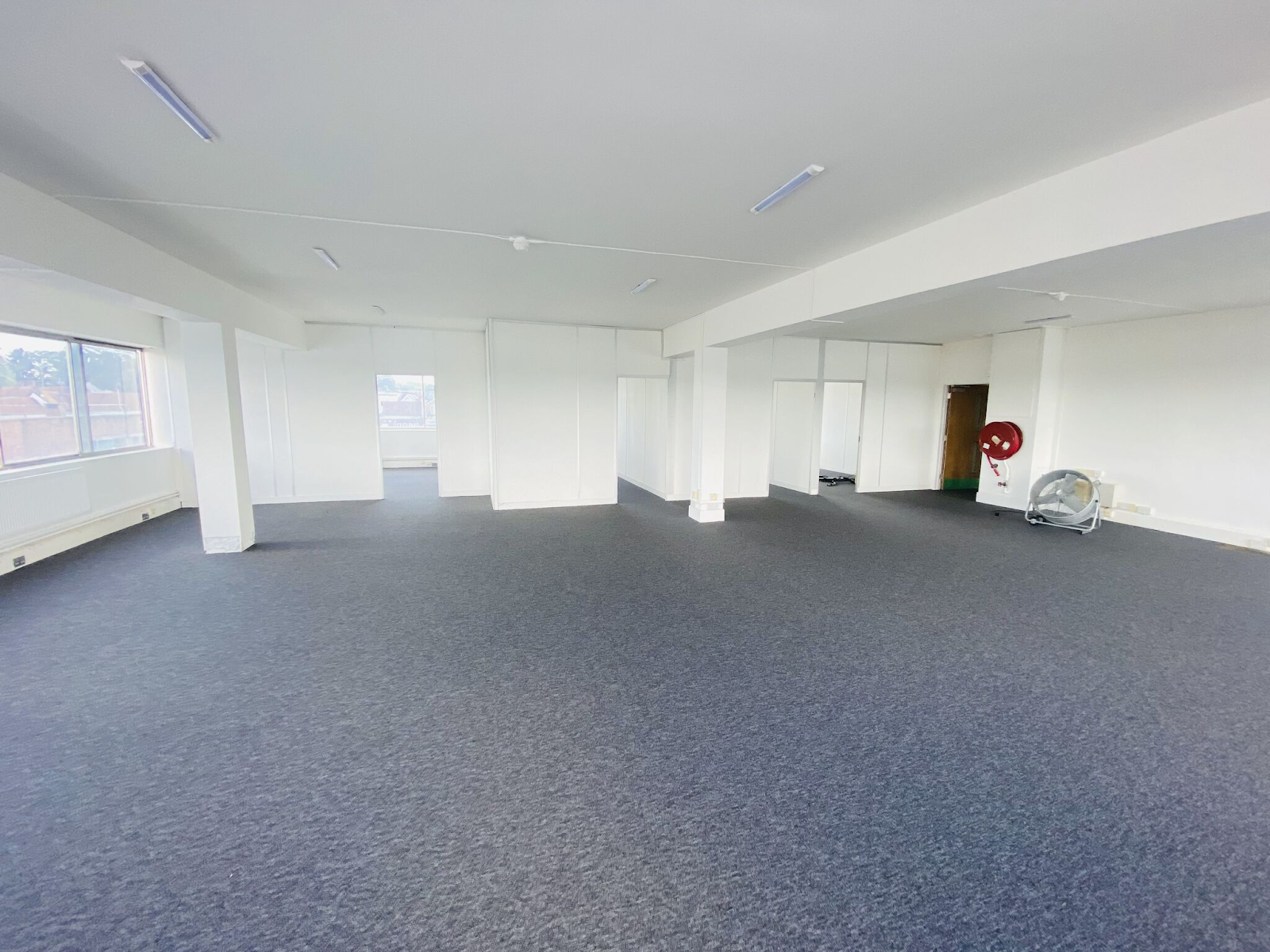 Brockenhurst
Our latest site, in Brockenhurst, is just about to officially open and the first few members have already moved in! As with every IncuHive site, it offers a large range of offices and desk rental and has the advantage of being right in the heart of the New Forest.