At IncuHive there is always something to look forward to! Click here to find out about the upcoming events for IncuHive members. 
Federation of Small Businesses - Events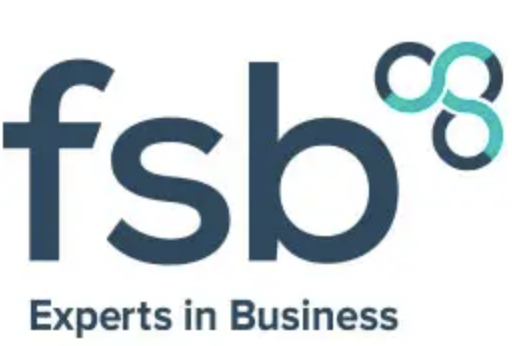 Perspectives – an audience with Jigna Varu
Date and time: Tue, 24 August 2021, 12:00 – 13:00
https://www.fsb.org.uk/event-calendar/perspectives-an-audience-with-jigna-varu.html

FSB's Perspectives is a series of events designed to help you build a resilient and successful business.
For our first event in the series we are delighted to have Jigna Varu, Chief Commercial Officer at award-winning business Micro-Fresh and CEO of Home-Fresh.
Join us for an insightful hour where Jigna will share her knowledge, experience, strategies and tips for growing a successful business in a tough climate. You'll leave with usable insights and food for thought!

Social Media Strategy with FSB and Google Digital Garage
https://www.fsb.org.uk/event-calendar/social-media-strategy-with-fsb-and-google-digital-garage.html
Date and time: Thu, 5 August 2021, 11:00 – 12:00

A social media strategy can help you measure the success of your online posts.
We're pleased to be partnering with Google Digital Garage to provide a free live webinar training. The Google Digital Garage provides free online and live webinar digital skills training to individuals and businesses in the UK to help people find a job, grow their skills, careers or businesses from home.
Join us for a session to learn about how you can build a social media strategy into your business plan.

Surrey Virtual Networking
https://www.fsb.org.uk/event-calendar/surrey-virtual-networking-13-aug.html
Date and time: Fri, 13 August 2021, 11:45 – 13:00

Join us for virtual networking with FSB in Surrey. Hosted by local member Simon Palmer, our virtual networking breakout rooms have proven to be a huge success. Guest speaker this month is Stephen Finn with the presentation '5 Top Tips to Brand Yourself on LinkedIn'.
This virtual networking event aims to continue to provide the opportunity for you to meet and expand your network with other business owners in the Surrey area. The sessions are open to all businesses - both FSB members and non-members are welcome to attend - so please feel free to share with your networks.
New Members at IncuHive 
Approximately a dozen of businesses have joined IncuHive in the last month, including Machine and Mankind LTD (Hursley), Collection Pot (Brockenhurst), The Palladium Group (Winchester and Andover), CP Inventories (Brockenhurst), Fairmont One LTD (Hursley) and Giordanos Consulting LTD (Hursley). IncuHive has achieved more success than ever and our customers love the range of office spaces, mentoring sessions, networking opportunities and all the fun which IncuHive offers. Thanks to your support, IncuHive grows rapidly. Stay tuned to see more upcoming sites and updates!